BEING ACQUIRED
Learn about our "acquire, manage and build" framework and how you can benefit from it.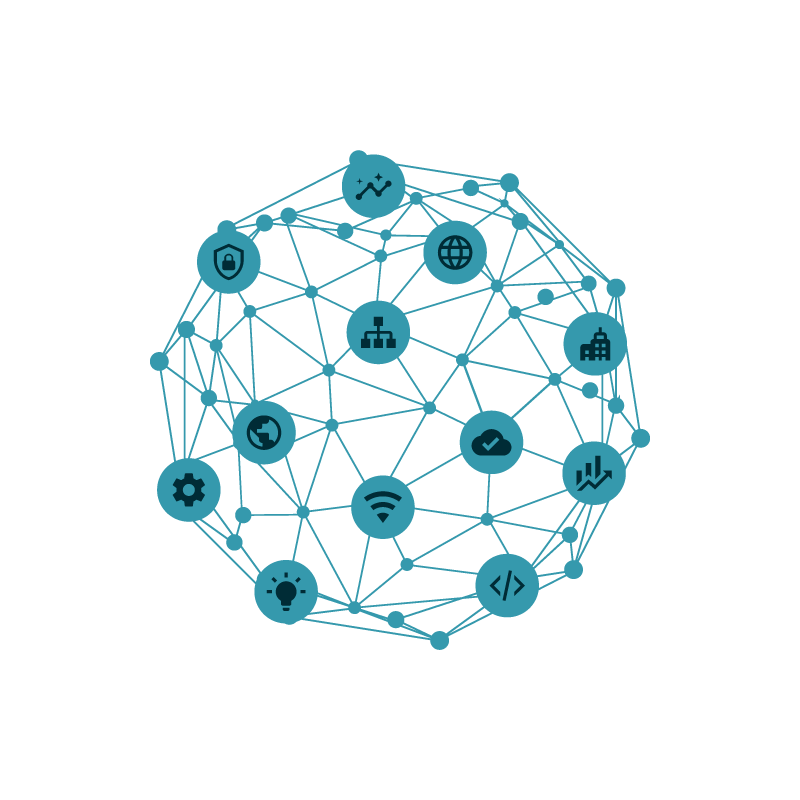 2022 Harris Year in Review
Check out our new blog post where we recap Harris' growth in 2022, including our 200th acquisition!
Acquisition Overview
Acquire
Our focus is to acquire businesses with growth potential. Our experience and focus allows us to provide valuations and discuss fit quickly and efficiently.
Manage
We start by benchmarking the performance of the acquired business and sharing our experience with management and all employees.
Build
Once an acquired business is operating efficiently, we focus on building the business through both organic and acquired growth.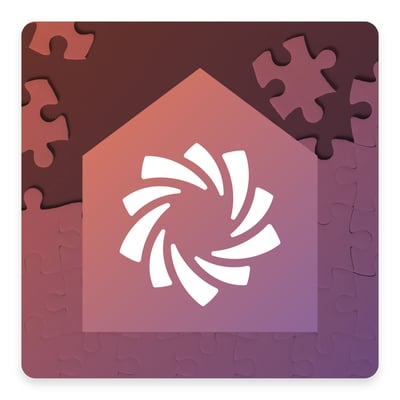 While we are open to discussing any opportunity - our preferred businesses have the following characteristics:
Diversified Customer Base
Mission Critical Enterprise Software Solutions
Low Customer Attrition
Leading or Increasing Market Share
Fragmented Competition
Potential to grow through Geographic Expansion, Product Expansion, & Acquisition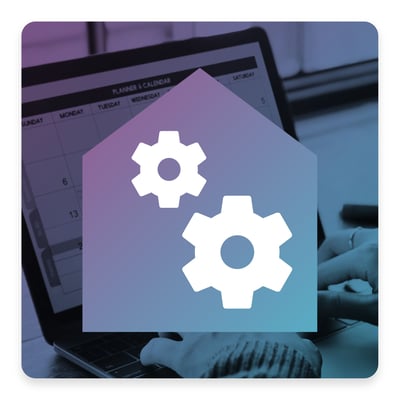 Coach
Philosophy
Infrastructure
How do we do this? First we coach.
We start by benchmarking the performance of the acquired business and sharing our experience with management and all employees – including introducing them to our best performing businesses. We use a set of operating ratios and metrics in order to benchmark each of our VMS businesses with the goal of understanding and identifying areas to improve. These operating ratios and metrics help us to appropriately match costs, including sales and marketing, research and development, and general and administration, to revenues.
Our ownership philosophy is also premised on a decentralized structure with a focus on autonomy and control at the business level.
Our decentralized management structure is key to our continued revenue growth. It allows us to have management teams with strong customer relationships and deep market knowledge that are more focused and responsive than would be the case under a centralized management model.
We leverage the value of decentralization and VMS intimacy with infrastructure and expertise at the Harris level – providing all of our businesses with financial and strategic expertise as well as support for capital allocation, acquisitions, finance, tax, and compensation policy, and the sharing of best practices.
We encourage each of our businesses to pursue key success factors including market share leadership and industry leading customer retention.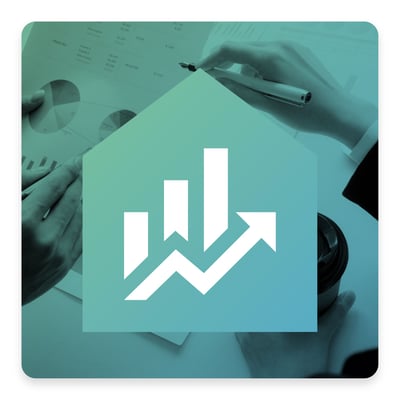 Building
Organic Growth
Acquisitions
Once an acquired business is operating efficiently, we focus on building the business through both organic and acquired growth.
Organic "Initiatives": One way that we accomplish our goals of building high market share and growing our share of our customers' information technology ("IT") spending is through a series of investments in the development of new add-on modules to existing software solutions and marketing these enhanced solutions to both existing and new clients. We refer to these investments as ''initiatives''. Each initiative is championed by an employee who is primarily responsible for writing that initiative's business plan, gathering and sharing market and competitive information and coordinating the resources invested in the initiative.
We believe that at times it can be more economical to acquire market share, additional products or technology and/or a complementary business rather than build them. We regularly monitor acquisition targets in vertical markets in which we currently operate. Acquisitions may enable us to offer a more comprehensive suite of products to our customers or may allow us to address a sub-segment of the vertical with a differentiated product that is a better fit for our customers.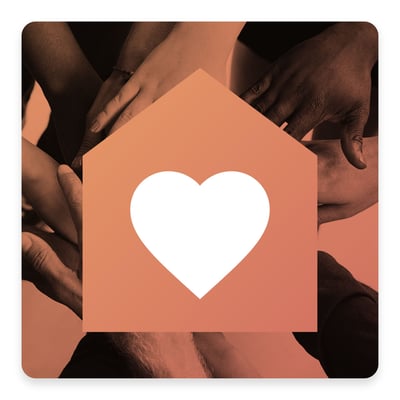 Stay
Your Career
Opportunities
Ask Us
If you sell – can you stay – Yes.
Many of Harris' senior leaders joined when they sold their businesses to us. The decision to stay and join Harris is one we make together. Once you are part of the Harris family we work collaboratively with you to map out what you want from your career.
Maybe you have become disillusioned by the administration required to run your company and want to return to a development or sales focused role – we can make this happen – you can spend more time with customers and your solutions.
Perhaps you no longer want the financial risk and burden associated with being the major shareholder and associated requirements and conditions of dealing with lenders.
Maybe you are looking to significantly enhance your career opportunities with the backing of a financially strong, international, vertical market software focused company. Running multiple businesses, expanding internationally, pursuing organic growth initiatives and acquiring other companies are all opportunities available to the right individual.
Don't believe us – just ask and we'll put you in touch with someone who is living it today.
Top 4 Reasons an Entrepreneur Sells to Harris
1
Your Employees
Long term commitment to your employees post acquisition – to their employment, career development and opportunities to learn and grow.
2
Your Customers
Long term commitment to your customers – we are in our markets forever and therefore invest considerable resources to engage, focus and build long term customer relationships.
3
Your Product
Long term commitment to your product – we do not believe in forcing customers to change software solutions and our preference is to enhance and update the solutions we acquire.
4
Paying Cash
We provide the majority of cash on the closing of the acquisition with a portion held for a period of time to support the representations and warranties included in our purchase agreement.
Top 4 Reasons an Investor Sells to Harris
1
We Close
We are in the business of acquiring other companies – it is what we do for a living – we close.
2
We're Efficient
We are efficient, can move quickly and have the resources to scale our efforts when required.
3
Financials
We have the financial resources for the investments we make. We have the committed capital and do not rely on third party financing.
4
We Understand
We understand the importance of certain representations, warranties and terms required to meet your closing requirements.
Testimonials
Learn about the acquisition journey from those who have experienced it directly.