Leadership
Harris' senior leadership team draws on decades of experience across verticals to chart a course for the future and guide the company toward its strategic goals.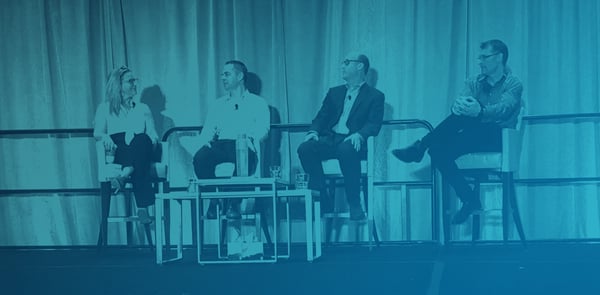 Our Values
We believe in creating an environment where our employees can bring their best selves to work each and every day – using our shared values as our guide.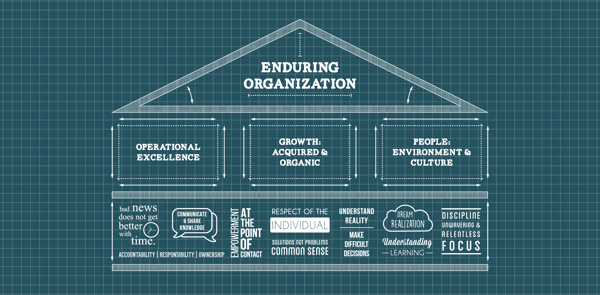 Careers
Bring your best self to work and realize your dreams, both personal and professional.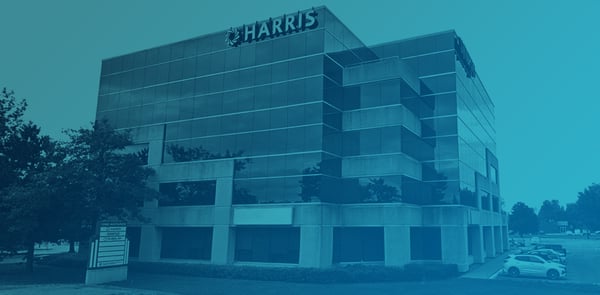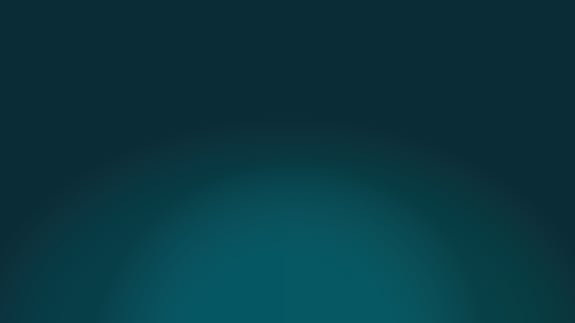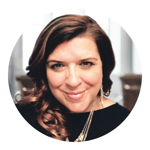 What happens when you contact us? A response. My name is Glendia, and I will action your email within 24 hours, Monday to Friday.